Higher Living Leadership (For Credit)
Higher Living Leaders embrace the attributes that unleash their personal leadership value, generate it in others, and positively transform culture.
Higher Living Leadership is a training rich in value for leaders of all spheres of influence. With over 10 hours of dynamic training, Dr. Melodye Hilton has developed and packaged a series of concepts and principles that guide individuals to discover their validation quotient--the attributes that unleash personal leadership value, generate it in others, and positively transform culture.
Whether leading a small family or an entire nation, this purpose-driven content is excellently presented in a balance of practical and spiritual application that can revolutionize the way you view and apply leadership.

Your Instructor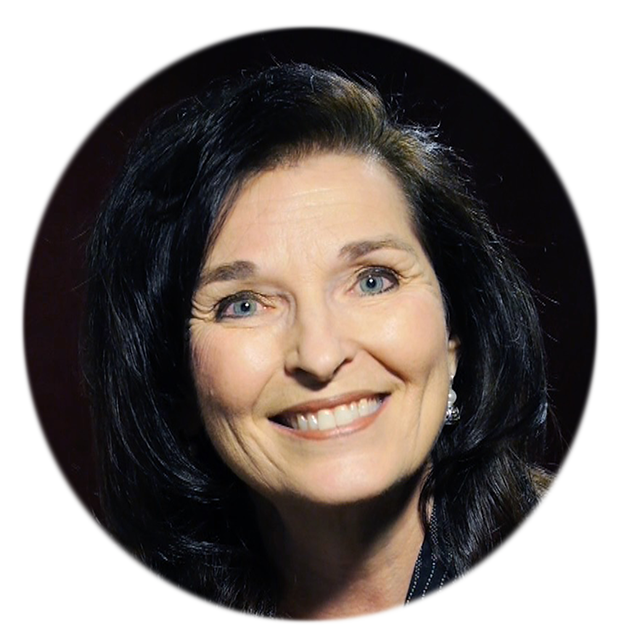 Dr. Melodye Hilton works with individuals and workgroups around the globe as a leadership consultant, behavioral analyst, and personal coach. Her recognition extends over all ages, socio-economic, and educational backgrounds through her work in corporate and local business, government, and public and private educational sectors.
She and her husband, Steven pioneered Giving Light--a local church and global outreach--in the heart of Central Pennsylvania. 35 years later, they have learned that when you obey God's leading, "you can reach the world from anywhere." They continue to see God's hand at work within the vision to equip all ages to discover their God-given identity and activate their unique personal purpose.
Dr. Melodye is ordained under the oversight of Christian International, founded by Bishop Bill Hamon. She serves on both the board of directors and board of governors to Christian International. Since 2006, she has also served on the faculty of Randy Clark's, Global Awakening School of Ministry, teaching the second year prophetic track and presenting her signature leadership training. In 2002, she founded International Training Center, which continues to expand with a passion to equip and empower emerging and established leaders.
She is the author of three books, Unmasking Prejudice: Silencing the Internal Voice of Bigotry, Double Honor: Uprooting Shame in Your Life, and Higher Living Leadership: Influence Societal Design and an Instrument of Justice. The latter being available in both marketplace and Biblical editions as well as in Spanish.
Dr. Melodye travels nationally and internationally ministering, training, consulting, and coaching. She has two grown children and three active grandchildren. Learn more at www.drmelodye.com.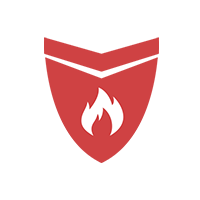 "Loved these teachings!!! So much in them that makes us rise up from the ashes of our mistakes to the place of trust and confidence where we can give the best of who we are! All our lives with the ups and downs, with the good and bad are in fact what shaped us so we can reach maturity and we can help others do the same and together be able to fulfill our very purpose!"
- Nancy L.
"Insightful, powerful, anointed! Higher Living Leadership changed the way I view leadership, and empowered an entire organization to be reformers in the marketplace!"
- Kevin I.
"It was VERY powerful and eye opening. Well worth it! I recommend it to anyone who wants to know the science of our brain, IQ, EQ, and XQ, and how to present your mind to God as a living sacrifice and cultivate it with passion for yourself and others!"
- Stephen C.
Course Curriculum
Full Manual
Available in days
days after you enroll
01 Introduction to Higher Living Leadership
Available in days
days after you enroll
Frequently Asked Questions
What's included in this course?
This course includes over 10 hours of teaching broken down into digestible lengths, PDF viewing access to a detailed student manual, and additional study notes.
How do I access the course?
This course is entirely online, so you can access it anywhere you have internet connection. This includes supporting mobile devices.
How long do I have access to the course?
You will have lifetime access as long as the course remains available in our school.
Is there homework for this course?
If you are subscribing as an observer, there are no homework requirements. Any assignments are optional and will not be graded. If you are taking this course for credit. All assignments are REQUIRED. For this course your work will include: a 25-30 page research paper and session quizzes.
How long do I have to send in my work?
If you are taking this course as a credit student, you will have a maximum of 1 year to complete and submit all course requirements. *If all requirements are not submitted within a 1-year term and you still want to complete it for credit, you will need to pay for the course again and re-start the course from the beginning. This is due to annual enrollment fees that incur each year.
Do I have to buy any books?
Nope. Everything you need for this course is included when you enroll.
What's the difference between observer and credit levels?
Observers enroll in this course to receive the valuable content included in the curriculum. Observers are not working to earn credit hours for this course. Credit students are working towards a degree in Biblical Leadership through ITC's degree program. As a degree student, you must be enrolled in ITC separately from your course enrollment. If you have not already enrolled in ITC, please do so here: www.goitc.org/nonresident/enrollment. In order to earn credit hours for this course, all course assignments and a research paper must be completed.
How do I find out more information on your degree program?
We are accredited under World Wide Accreditation Commission. We offer non-governmentally accredited degrees in Biblical Leadership from Associates all the way to Doctorate level. The first step to joining our degree program is to enroll on our website (direct link: www.goitc.org/nonresident/enrollment.) After you enroll, you will be academically placed and can begin earning credit hours through our courses.